Vertika E-3009 & E-3010 Intro Video

Helvex brand commisioned Eligge Agency to make an introductory video for their new faucet line.
I explored a concept in which one of the aforementioned faucets is traveling over a cluster of monoliths in space.As the faucet approaches, it is chosen by a monolith which bonds to it and makes it stronger.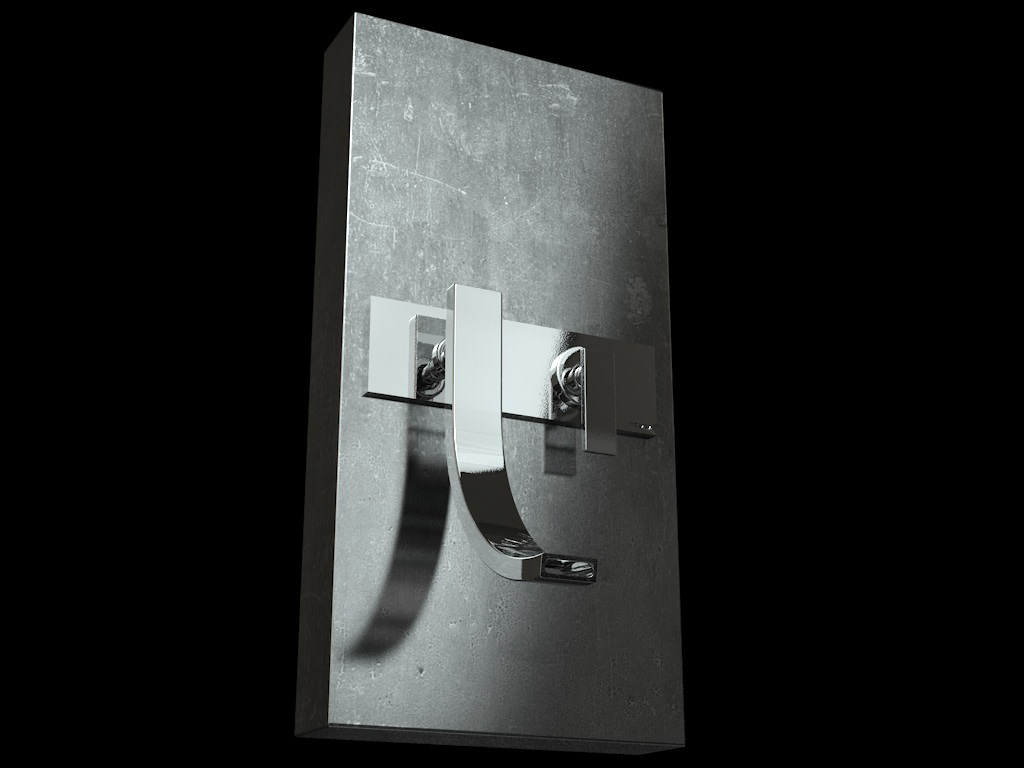 I used Blender to simulate water and all the modeling and rendering was done in Modo.