I was commissioned to create a Robot character for a health tracking app. 
The Robot's purpose would be to prompt the user to keep using the app and record personal data, to keep the robot's energy at max. 
Displayed below is the 1st iteration of Robbii. It had a more robust body, and you can see some of the details that were created for that version, like hands and boots.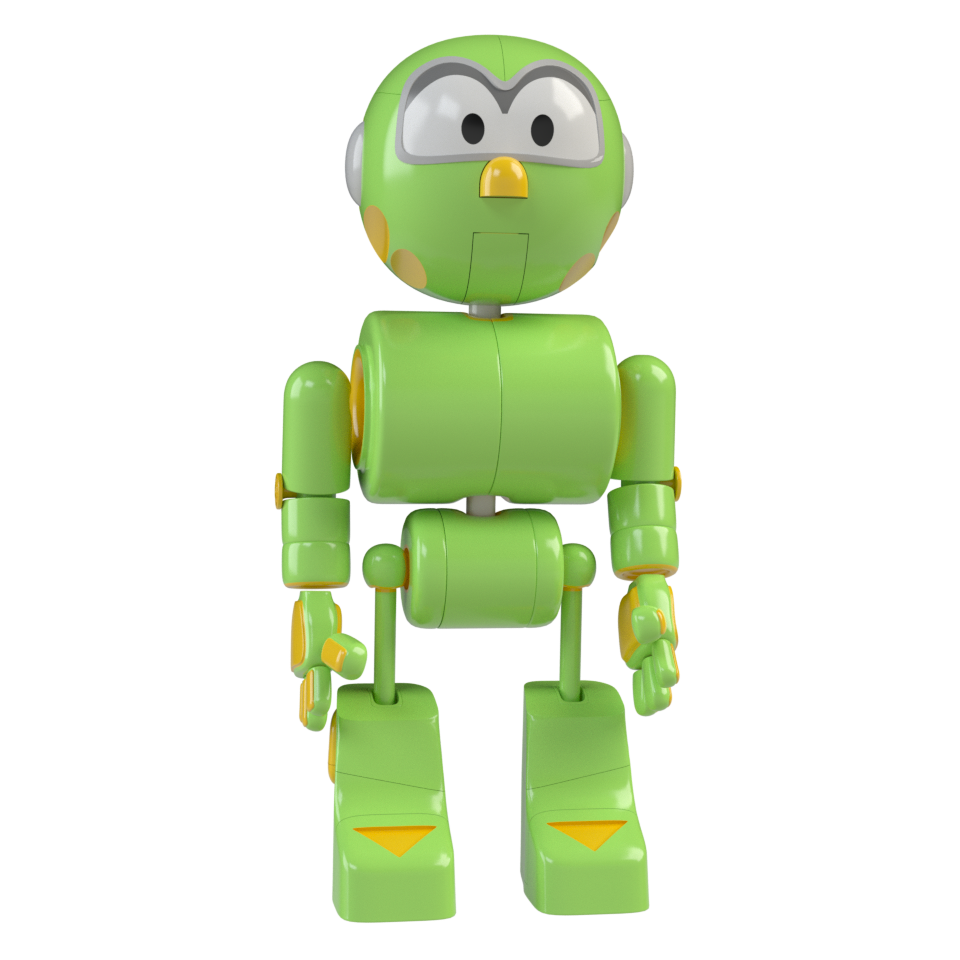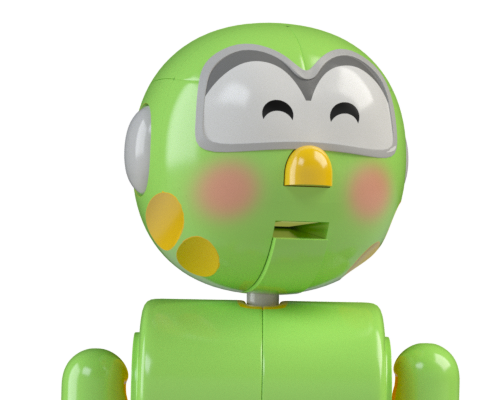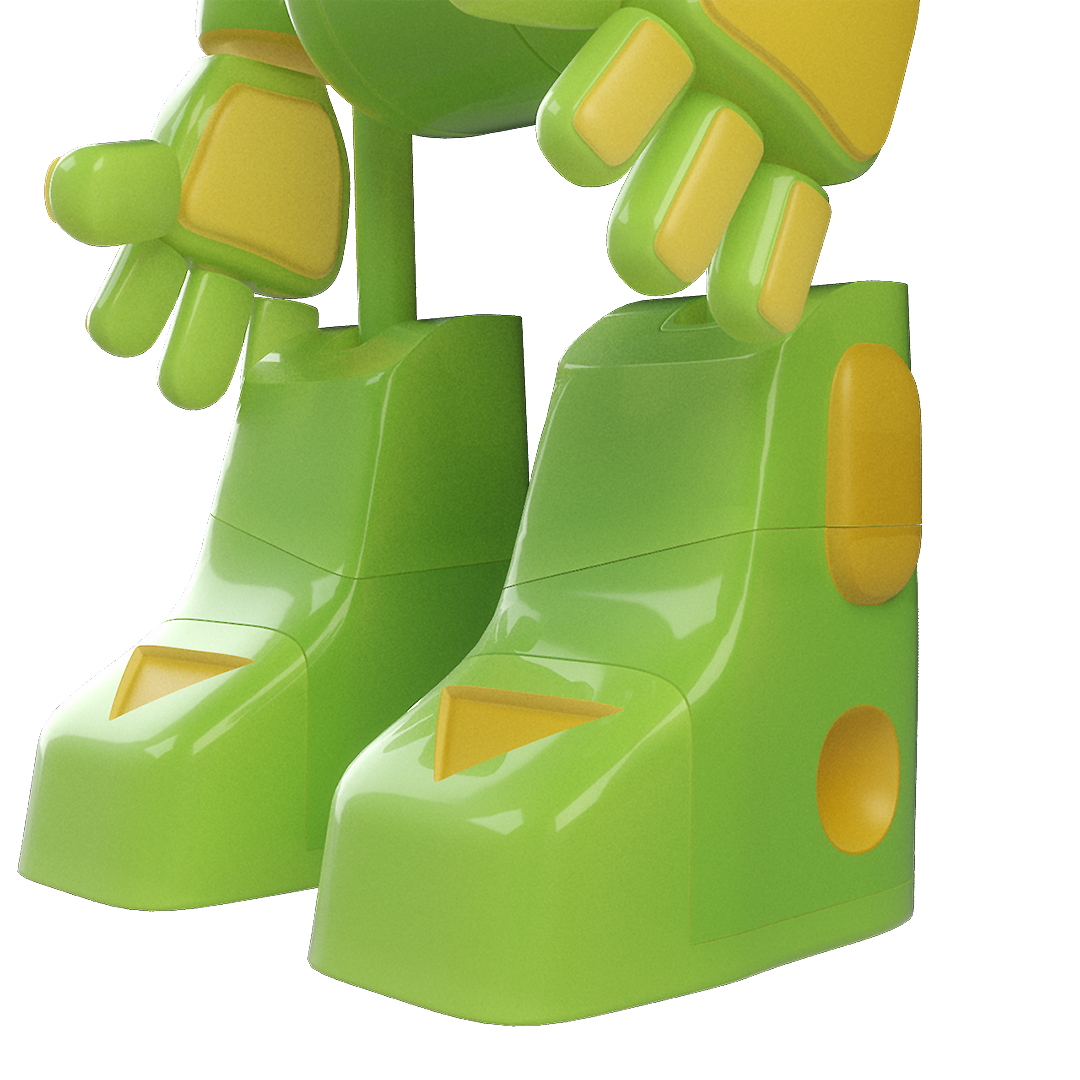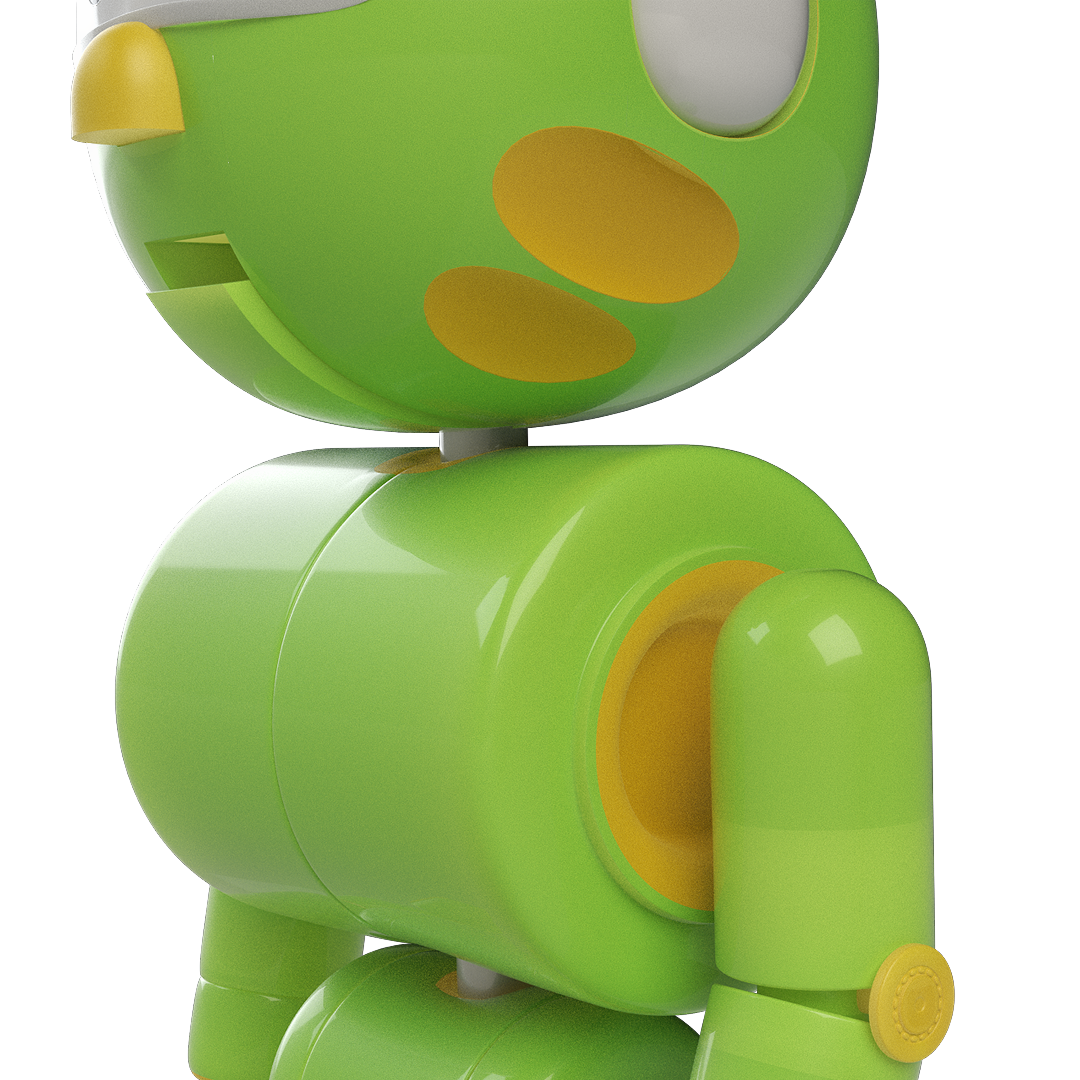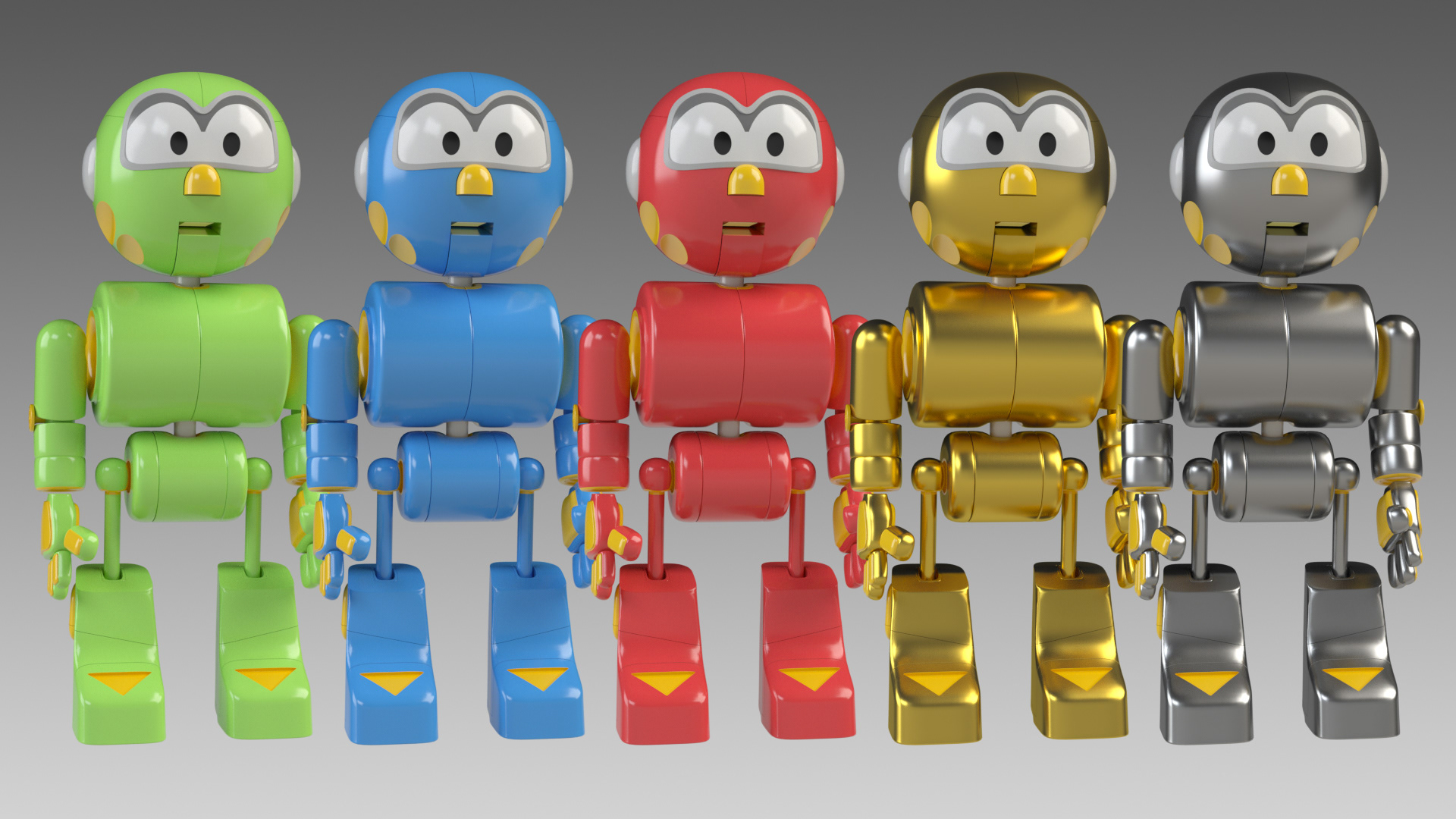 Afterwards, it was decided that they wanted a different version of Robbii, and a few other versions were created. It was decided to go for a lighter version, with a different color scheme, no hands, and a single wheel instead of legs and feet, to make him friendlier and more dynamic.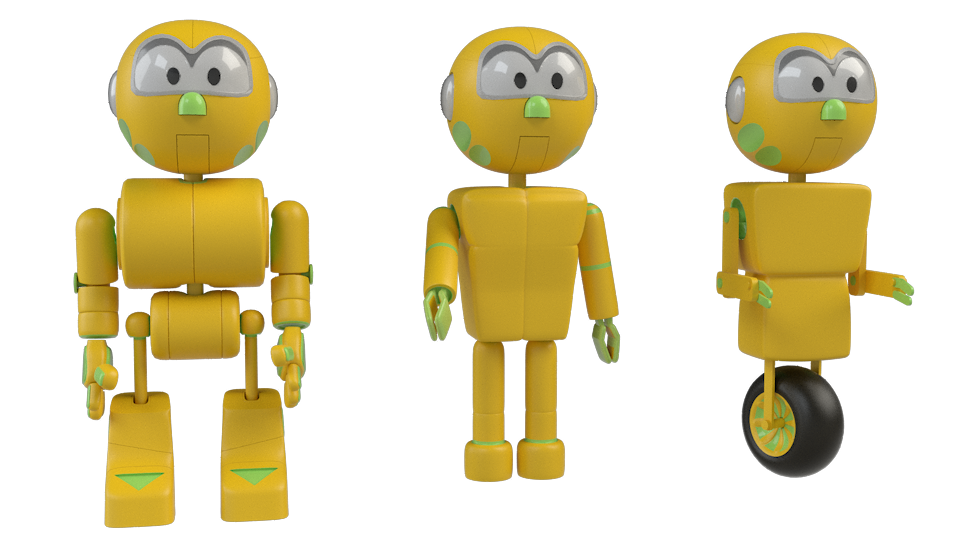 Every time the user fed the app data, they would also receive points that the user could exchange for character customization. A few props were created, and they would be purchased sequentially, adding more props to the character on each buy.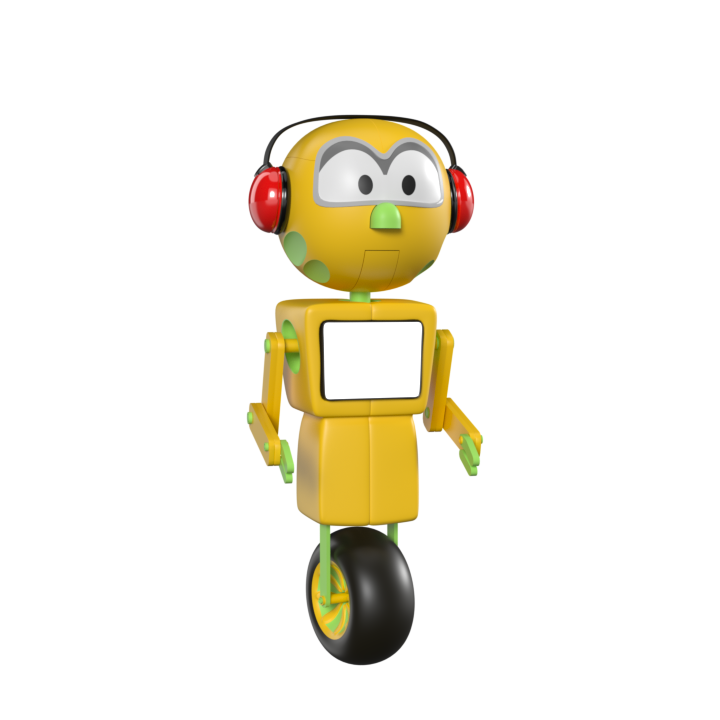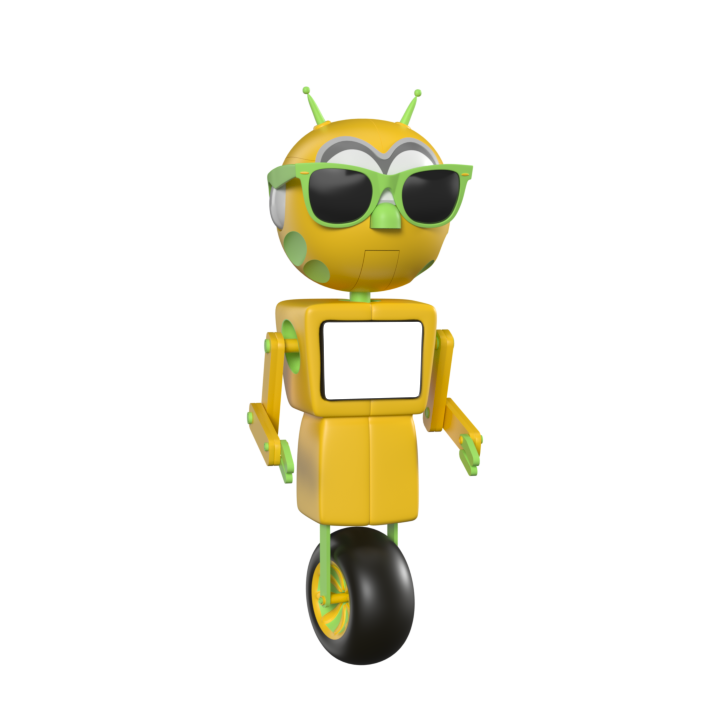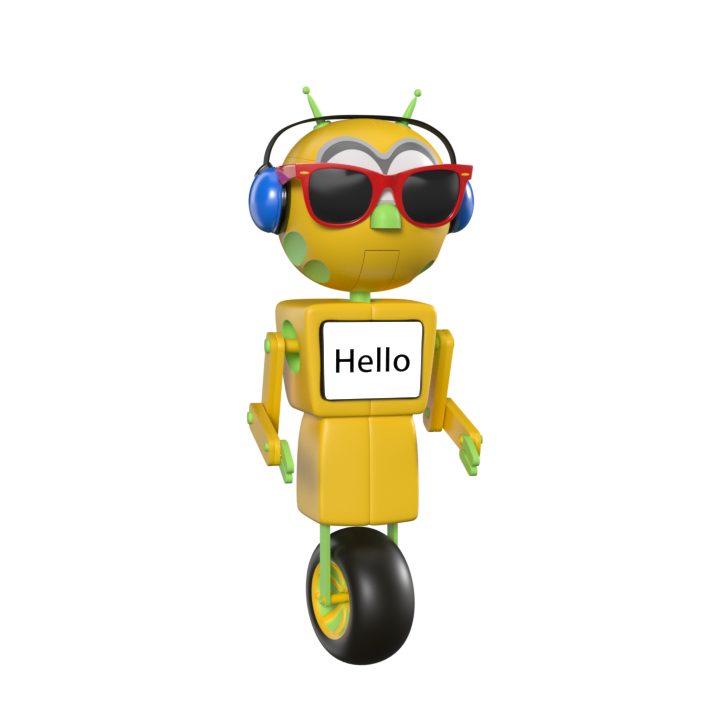 Some of the props that could be purchased for Robbii would be headphones, sunglasses, antennas and even a display screen, which was eventually used to display "battery life" so that the user would recognize how much attention was the app receiving.