MAPEI launched a kit to convert bathrooms with a tub that are being remodeled into a shower. The kit makes it really easy to install the included drain and completely waterproof the new installation.
This project was developed in 2 stages. The first part of the project focused on developing a bathroom scene where the audience would be able to see the previous bathroom design being turned into a new shower bathroom with a more modern style.
The second stage was to create an animation showing the different stages and MAPEI products that need to be applied during the kit installation, which includes a pre-sloped shower floor and the actual linear drain to install a modern and stylish drain assembly.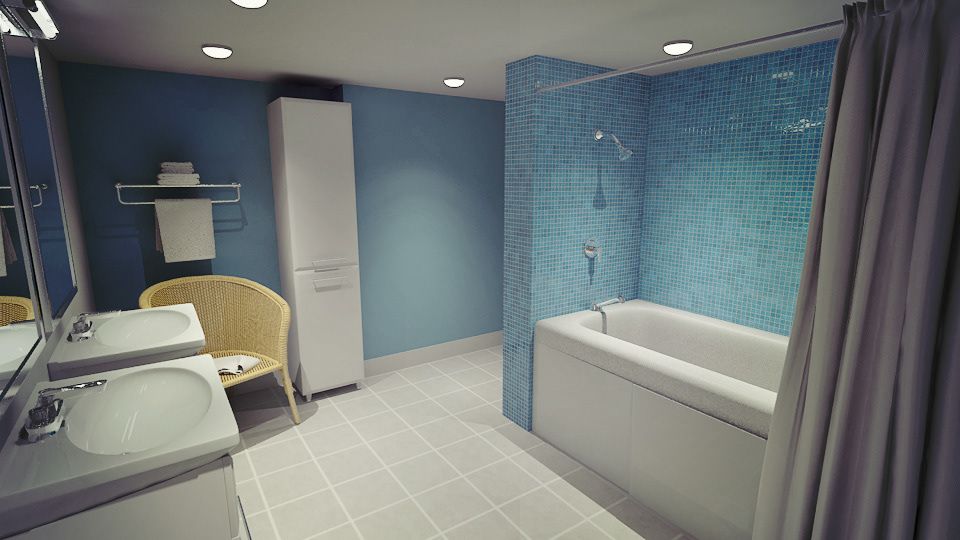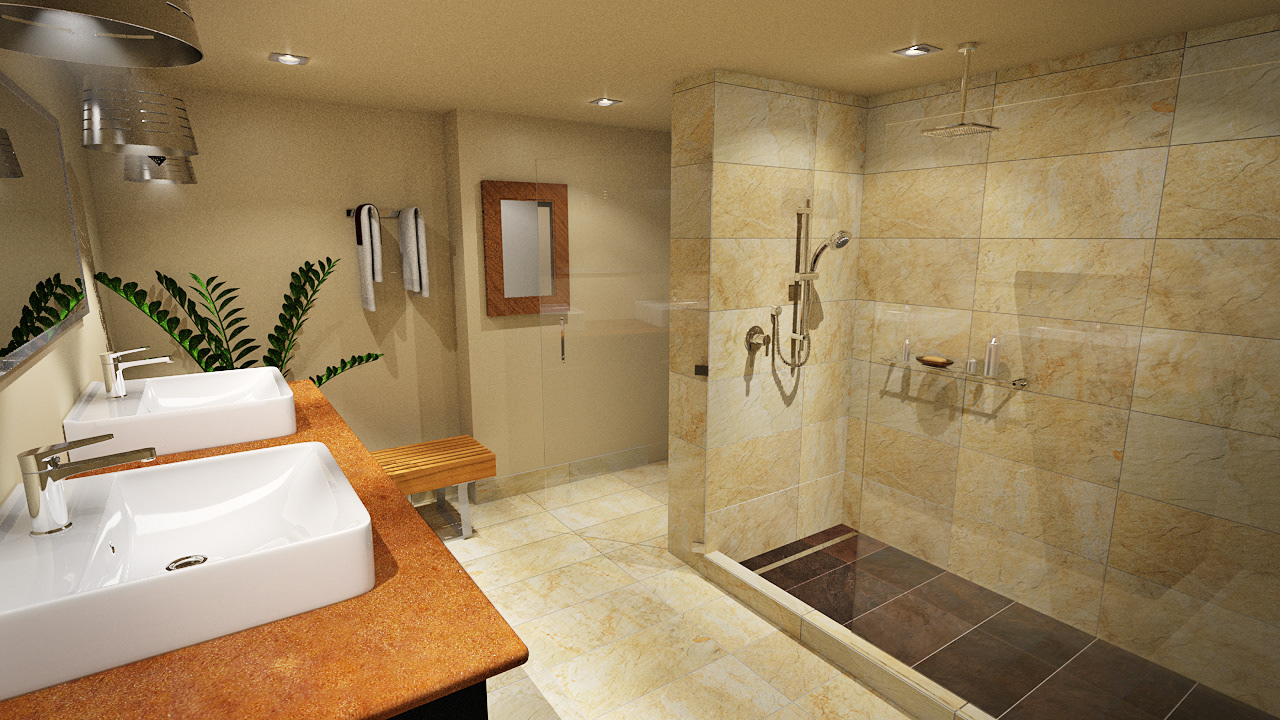 As part of the workflow I had to model some of the tools that were needed to demonstrate product installation, create animated masks and textures to simulate the products, and test and optimize the animation in order to submit it to a render farm.