Lego - Build It
visualization for  Access-Agency.net
I was commissioned this project by Access Agency in Australia.
They had a vision where the Lego
®
brand could become "larger than life" literally.
I had to do different visualization pieces for some of the ideas the agency came up with.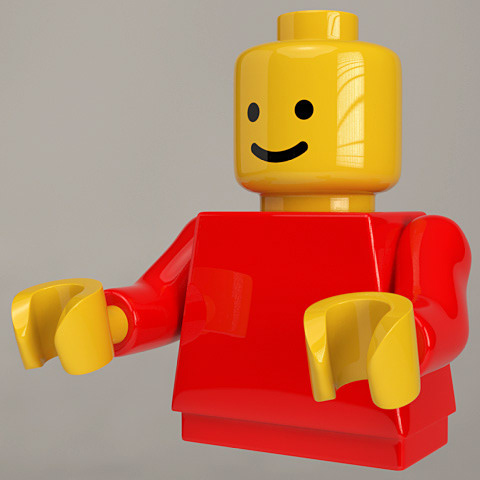 I made the lego models from scratch and used stock photos for the background settings.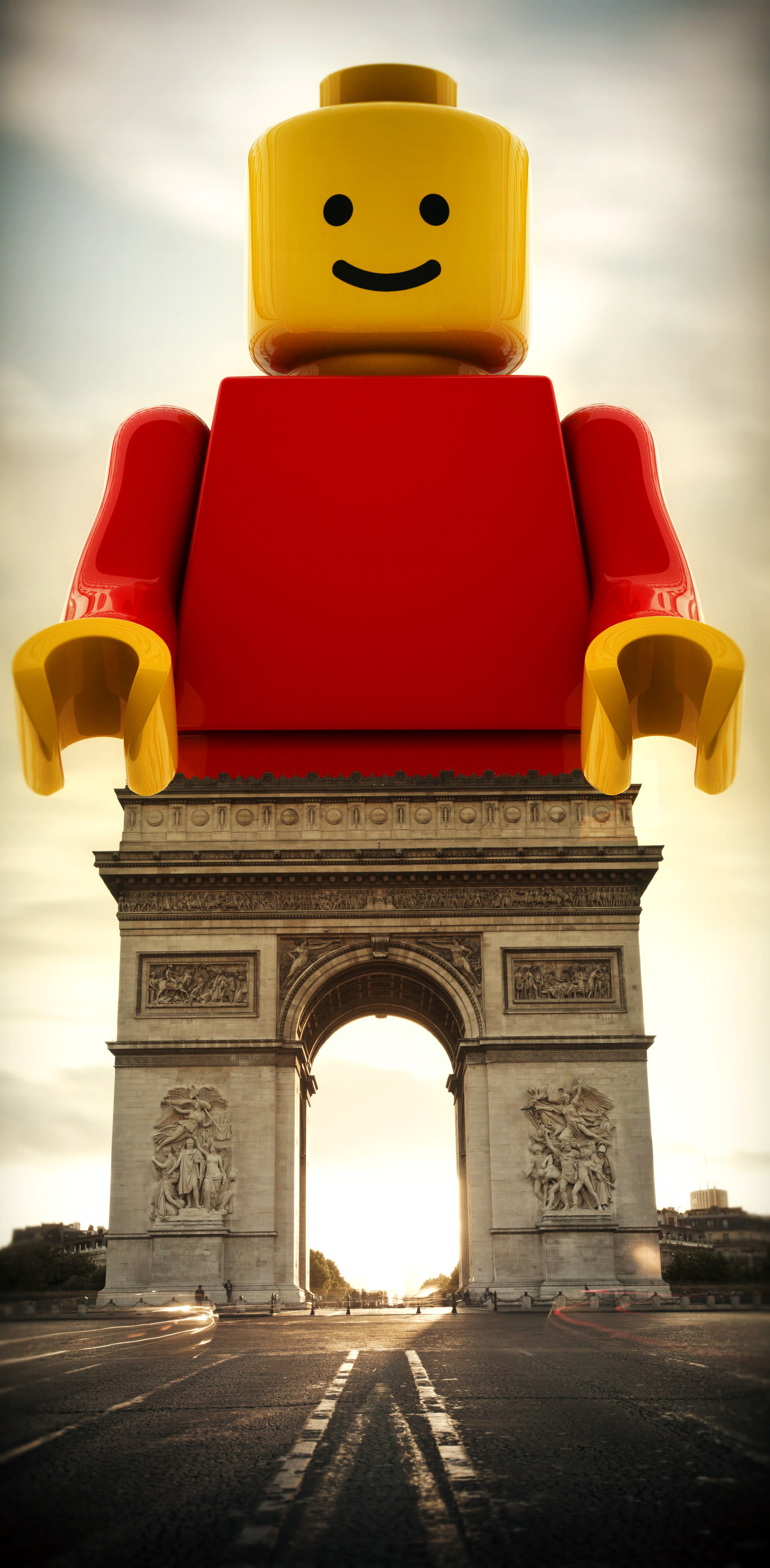 At this point I used a single lego block and used replicas to build up the models fast as I had a deadline.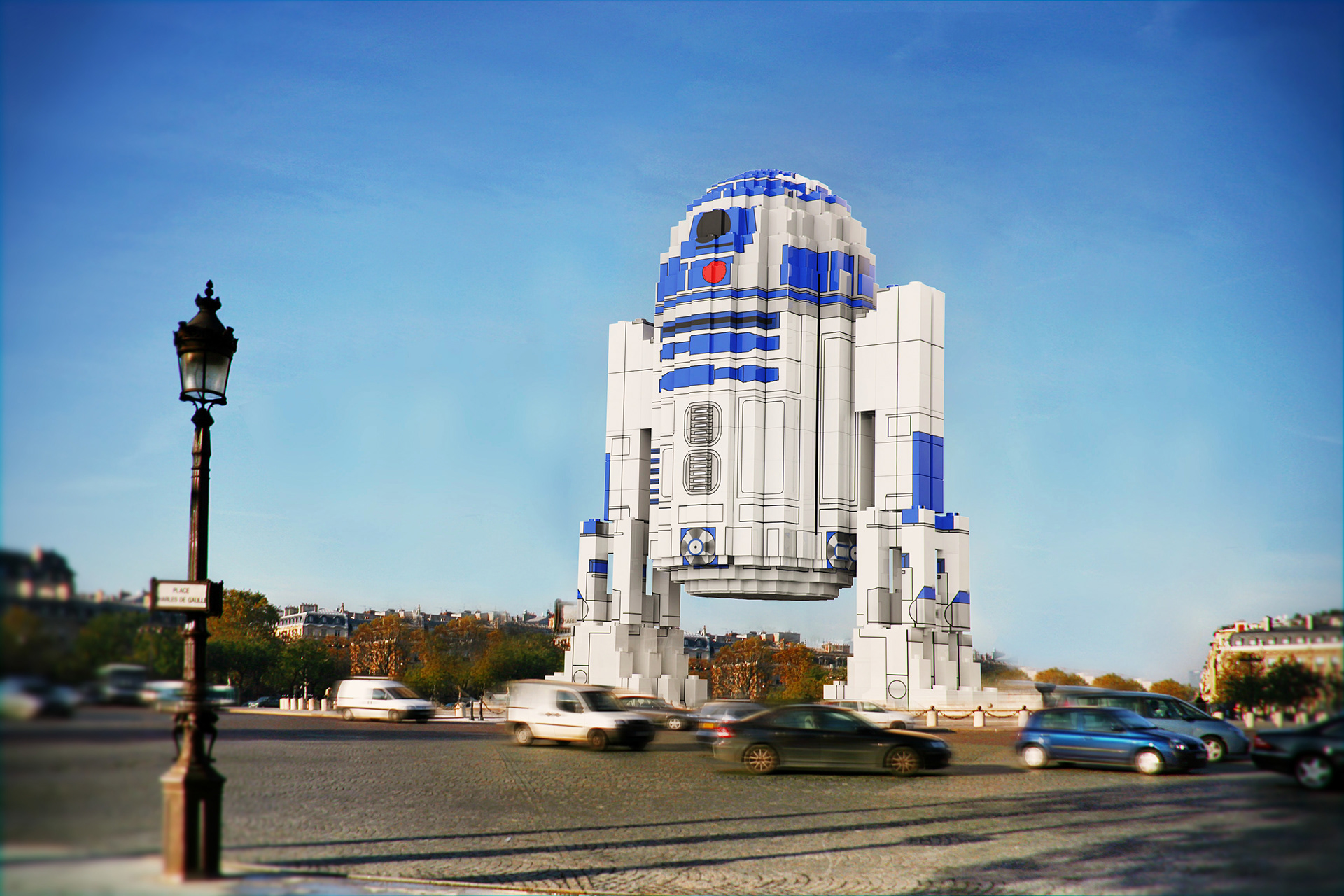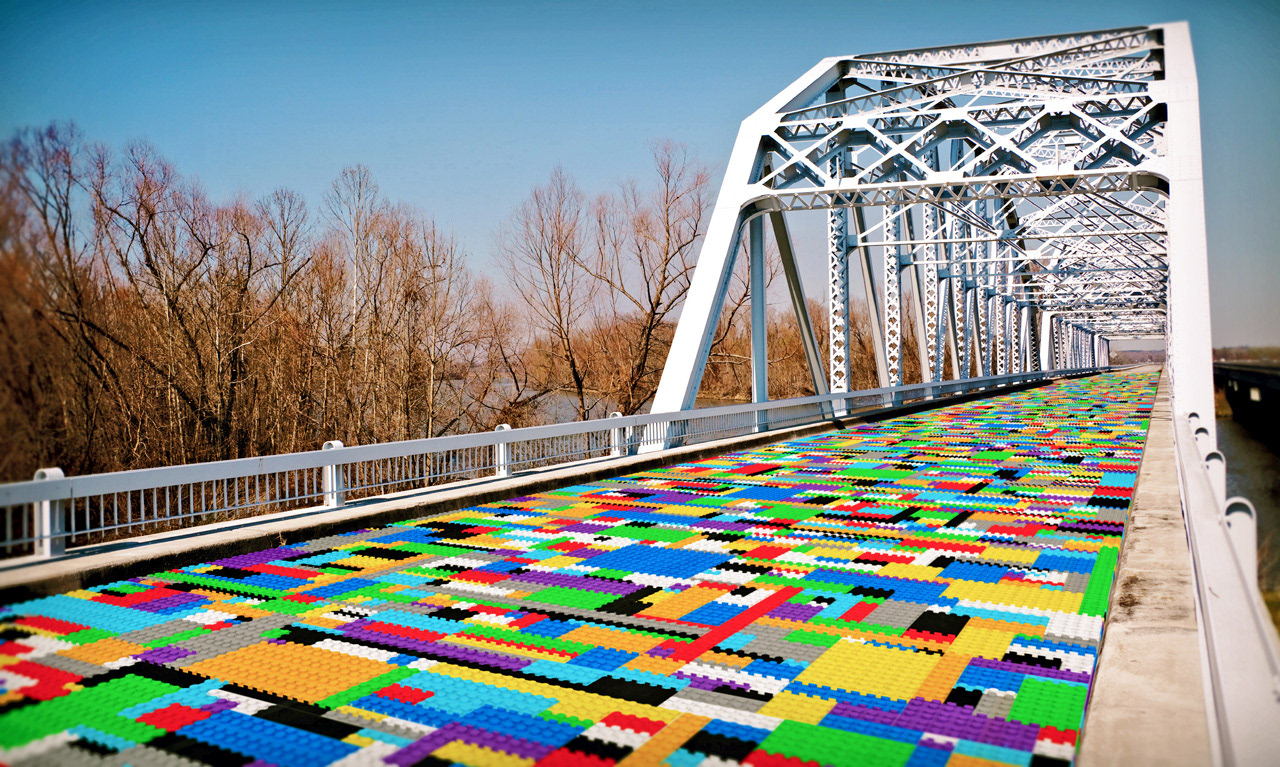 Life-size Vader becomes the gate-keeper at parks and underground garage parking places.