Motorola Mobility needed their smartphone line to have a strong Android presence, so they commisioned Eligge agency, based in Mexico City to design an Android 3D character.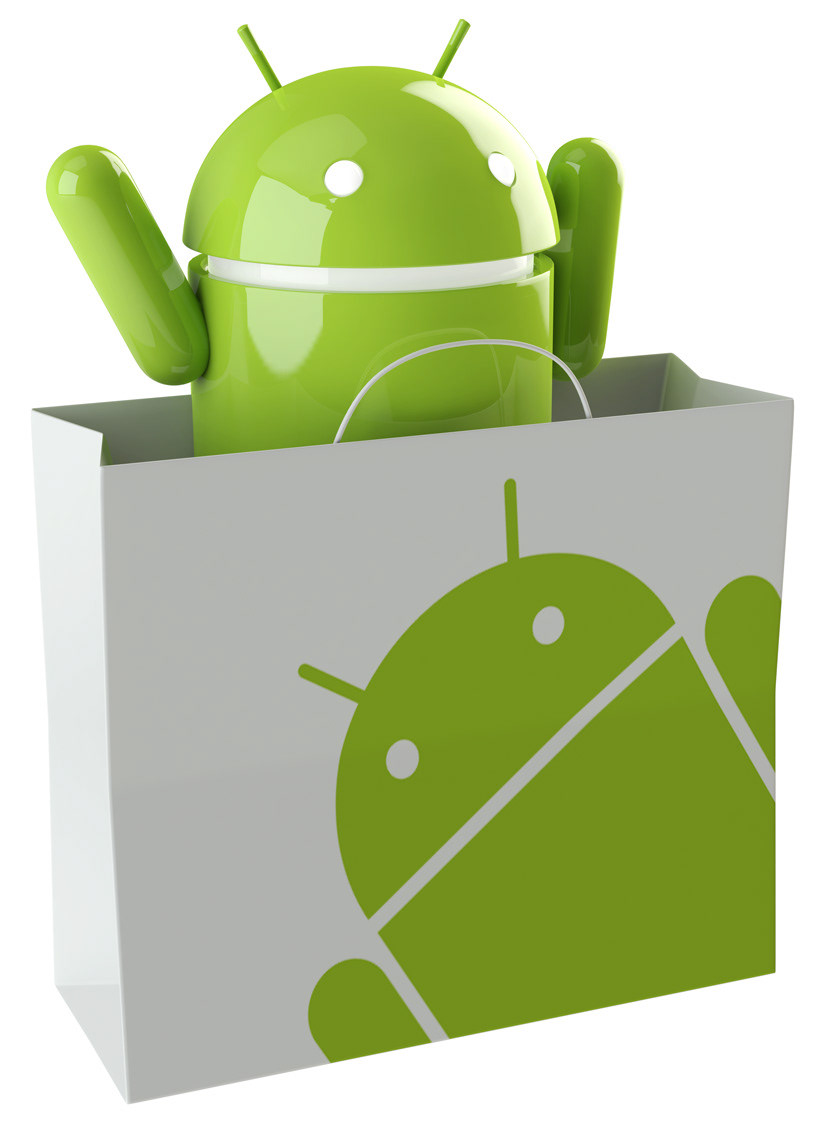 After the final shape and materials were selected, they asked for the android name to be etched into the character to bring more awareness of the name to the public.
I was then handed a list of poses needed to be executed and rendered out in hi-rez. I then had to model and render out different props for the character to interact with, mainly to visually support features that the OS brought to those specific phones.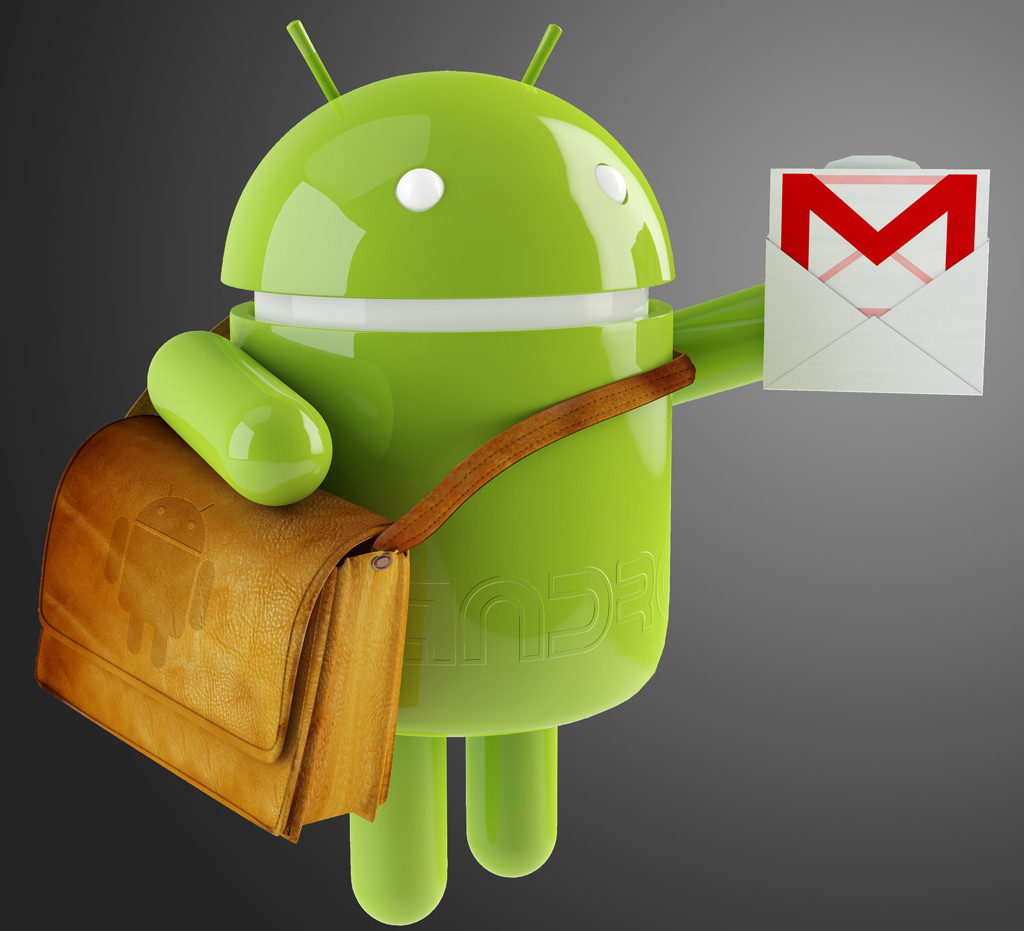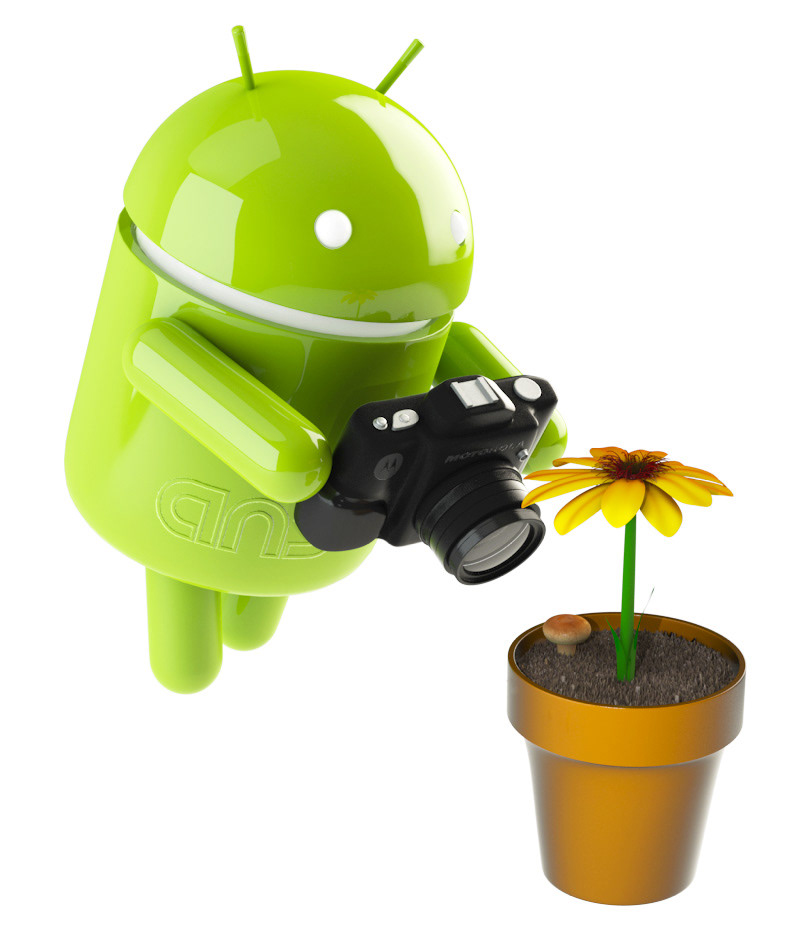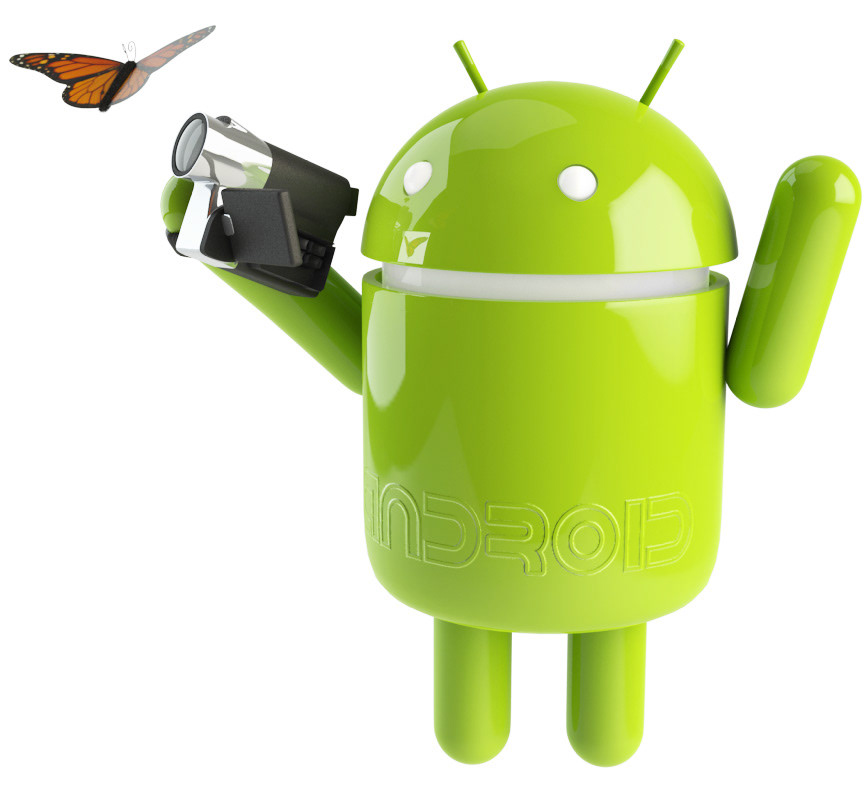 The most challenging prop, was a pair of Bluetooth headphones I had to replicate for the character to wear.