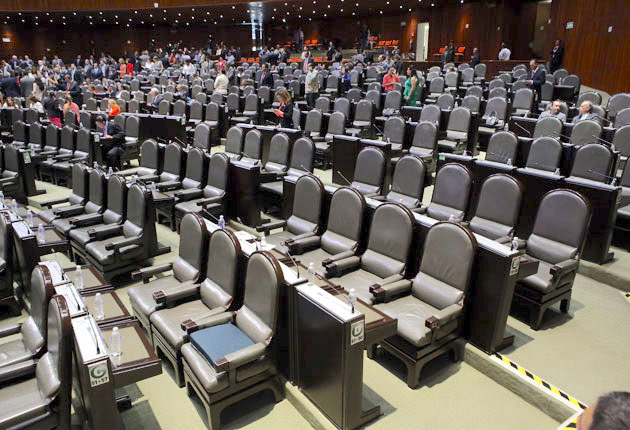 I collaborated with photographer Sergio Montes, creating an image for an advertising campaign for a radio station show in Mexico City. The campaign was launched as a teaser for an upcoming show.
The photographer was asked to replicate a scene that went viral, when a senator was caught on camera, sleeping on the job. (Unfortunately, other senators and delegates have been caught doing so on other occasions).
Since shooting such staged scene would not be permitted, they came up with the idea of making the iconic parlament chair-desk combo scene in 3D and contacted me.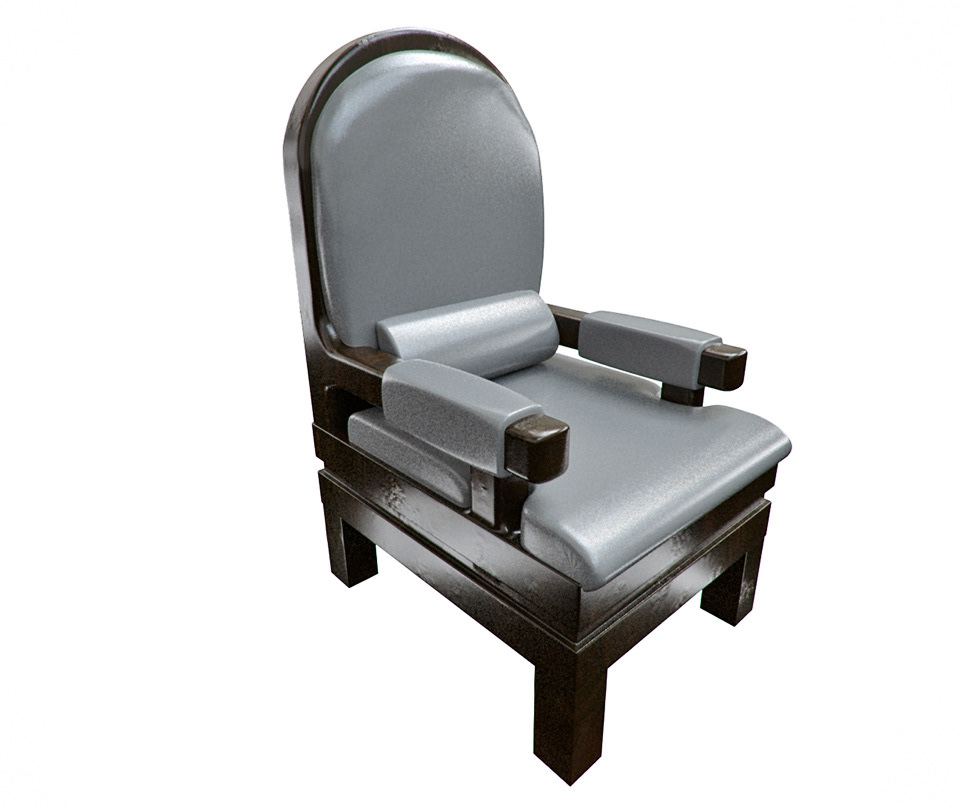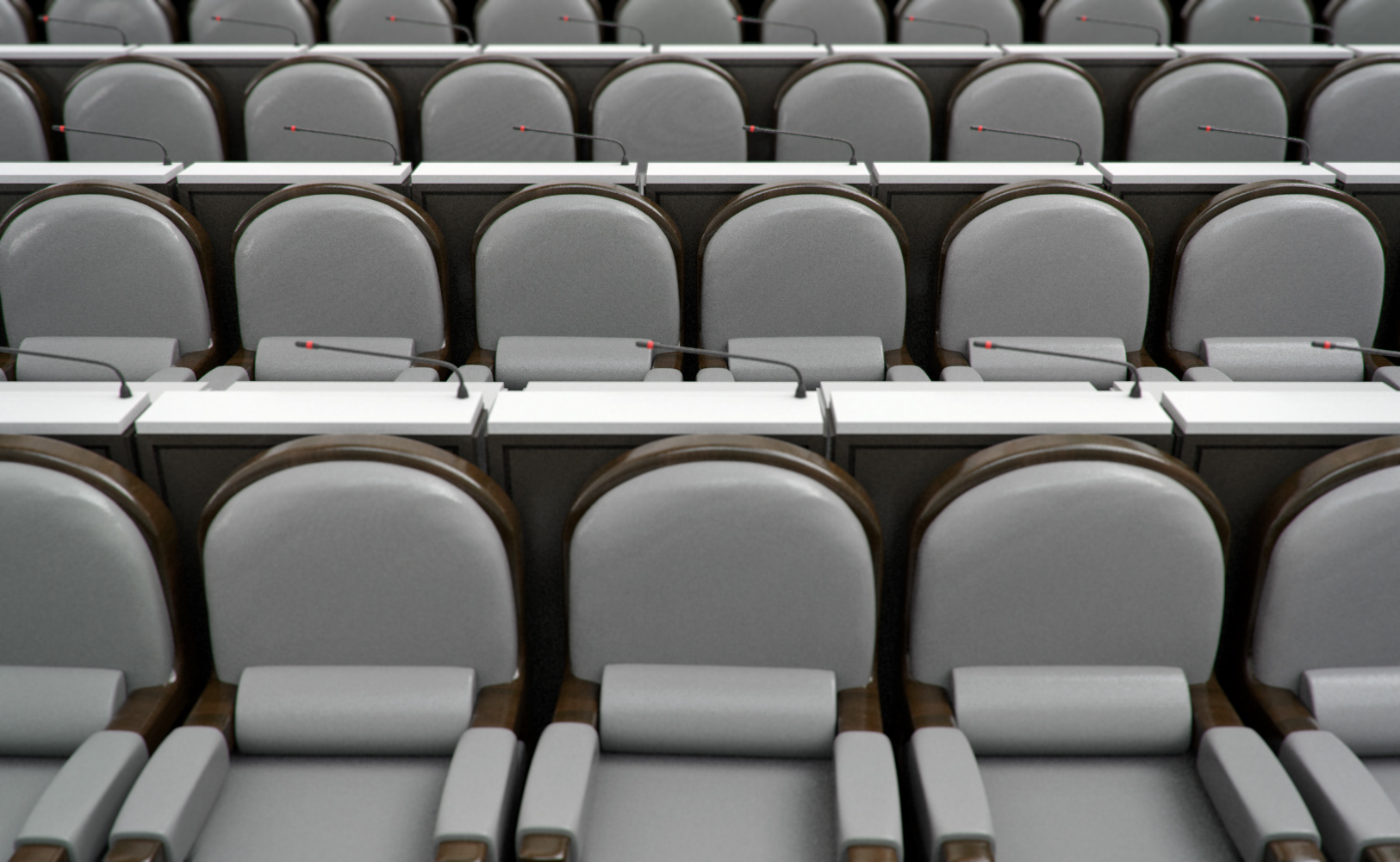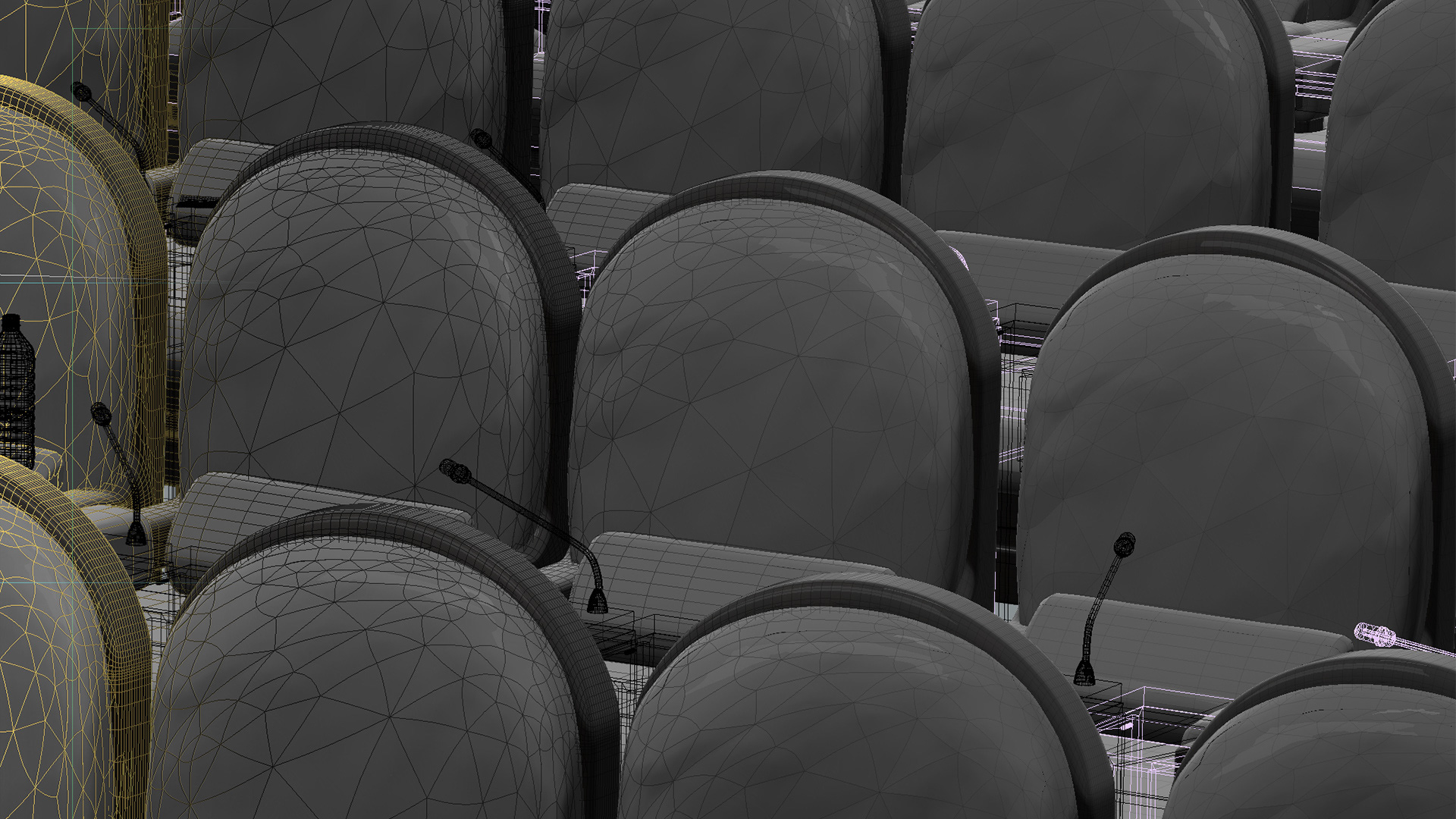 I was given cut-out shots of the actors and placed them for rendering within the environment to get realistic shadows. I also created 2 versions: a version which looked like all seats were in pristine condition, and a distressed version so the photographer could select and adjust the level of wear and tear of the scene according to client input.