MX5 Reveal - Concept
Demo concepts for the Mazda MX-5 reveal.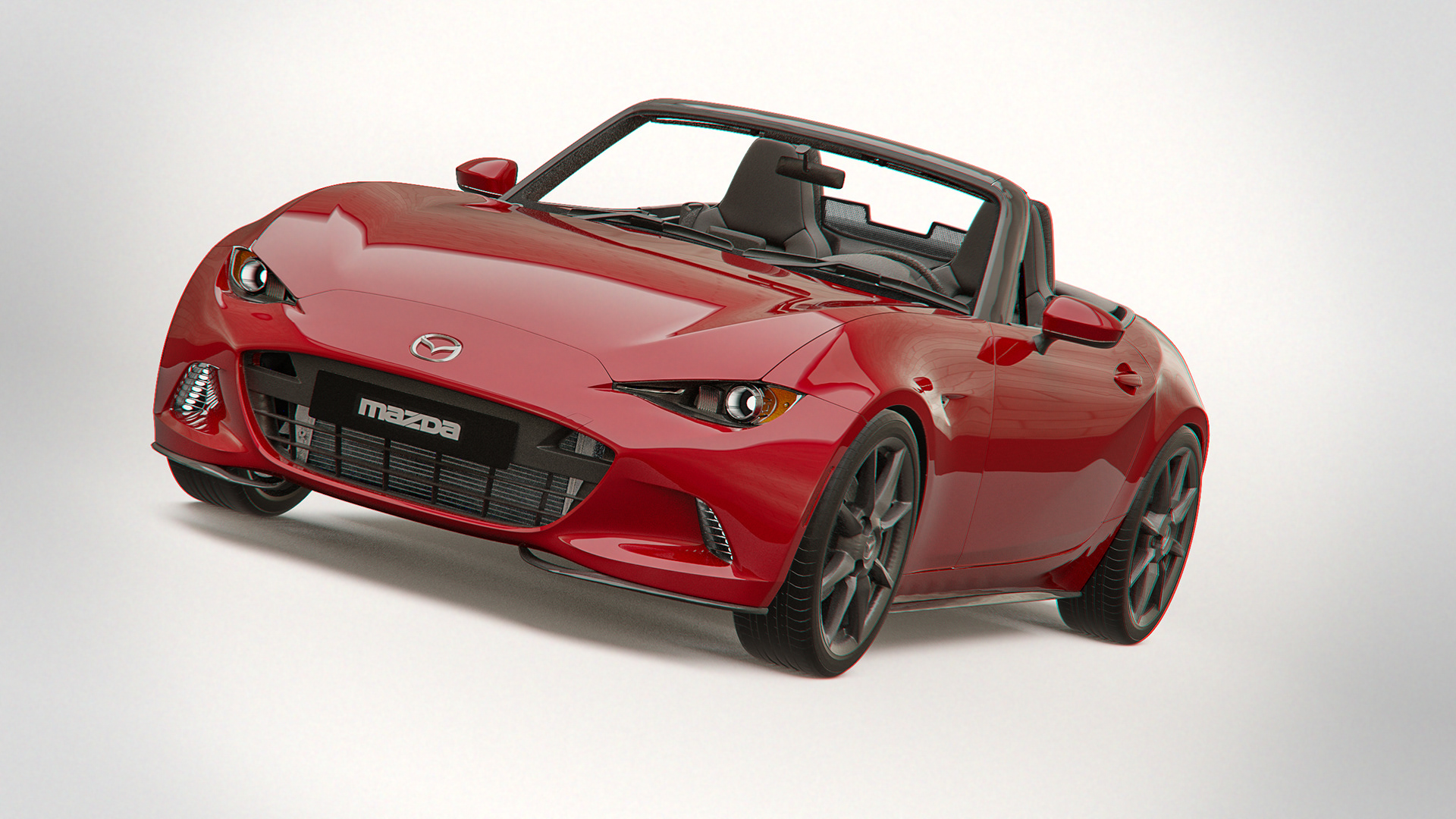 This project is a demo concept made for the Mazda MX-5 regional reveal in LATAM. Client finally opted for live shots rather than CGI so the project was scratched. These are some of the renders and animation demos I made for this project.